Boston Buyer Diversifies Portfolio with $22,000,000 West Village Property
Boston Buyer Diversifies Portfolio with $22,000,000 West Village Property
New York's West Village is a coveted neighborhood for buyers, and 162 West 13th Street is a great multifamily asset in this popular area. This corner building houses 36 rental units (32 residential and four commercial) and was previously owned by one family for many years. 
The building recently sold to an out-of-state buyer looking to own property in New York City, and this transaction proves that there is still demand out there for well-located multifamily properties among buyers inside and outside of NYC. 
This West Village elevator building met the criteria of a buyer from Boston who was looking for a new asset. New York Multifamily was able to provide them with exactly what they were looking for while also helping the seller make their next move. 
Our team closed on this Manhattan building in August 2019 for $22,000,000. Read on to learn more about how this deal came together.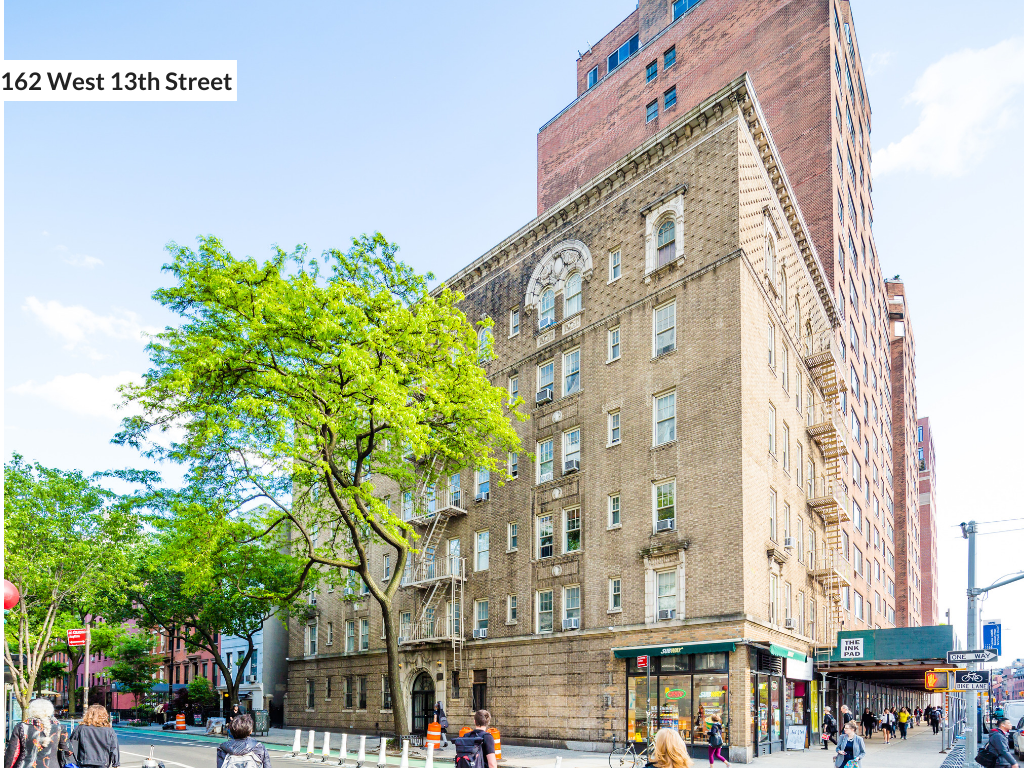 When One New York Door Closes…
The owner of 162 West 13th Street lived in Washington D.C. They had owned the New York City building for several years and used a property management company to help them handle tenant and building operations. The owner wanted to sell the building because they were looking to slowly wind down their portfolio and get out of the NYC multifamily industry so they could focus on life in Washington D.C. 
On the other hand, the buyer for 162 West 13th Street was coming out of a 1031 exchange in Boston and was hoping to diversify their portfolio and expand into New York City. They had called New York Multifamily months before this sale and mentioned they were going to be doing an exchange. They listed the criteria of what they were looking for in a new asset and asked our brokers to help them find it. 
New York Multifamily's team are experts in facilitating 1031 exchanges for buyers and sellers and were able to provide the buyer with exactly what they wanted.

Facing the Competition
There was significant competition for this asset because it's in a great location and in very good condition. There were multiple bids, but New York Multifamily's buyer was able to move swiftly and increase the terms of the deposit to be more competitive. 
Another challenge of this transaction was the timing of the 1031 exchange. Our team needed to line up the closing of 162 West 13th Street to work with the buyer's 1031 parameters. We were able to successfully facilitate the entire transaction for the buyer and ensure the exchange was done properly.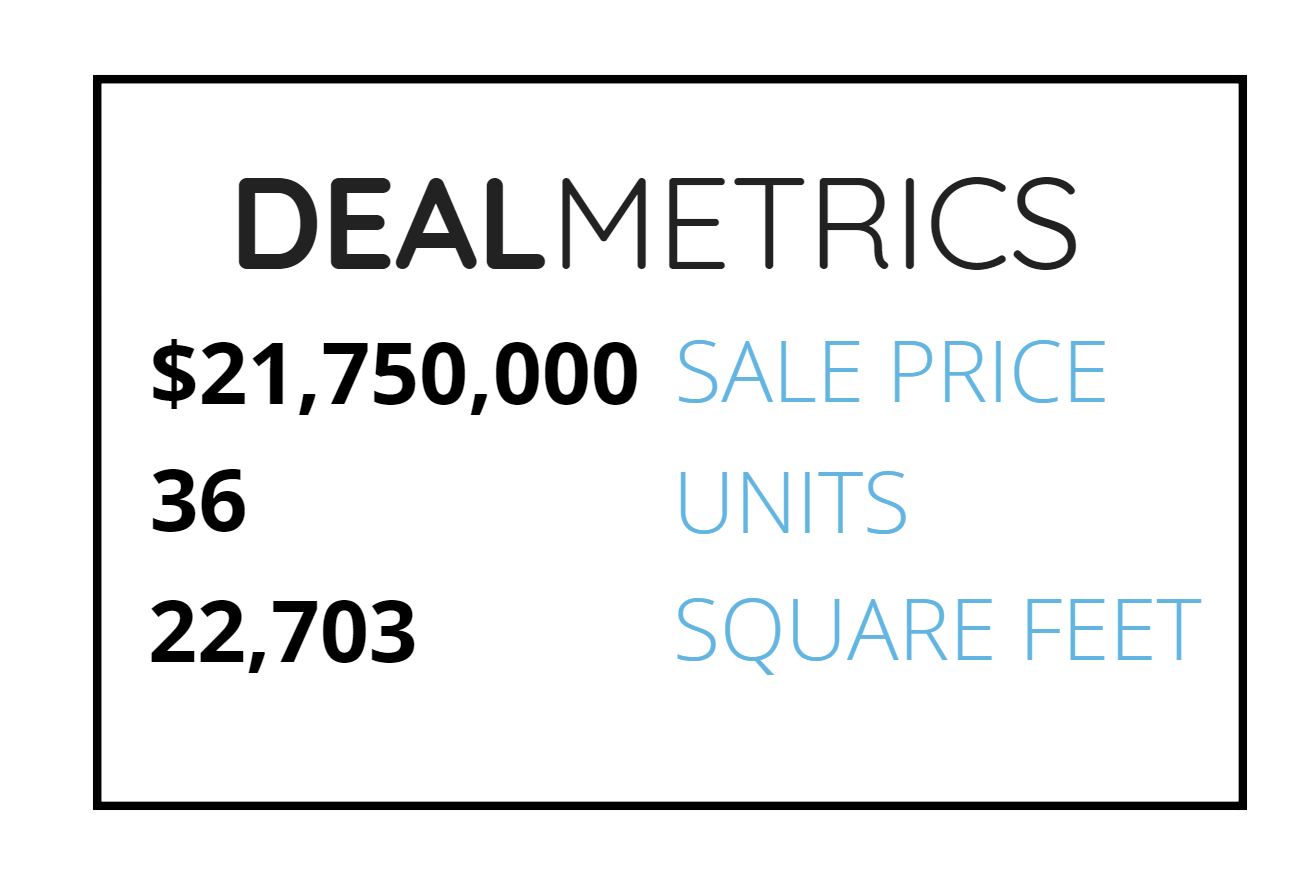 Finalizing the Deal 
The sale of 162 West 13th Street meant that the previous owner was able to let go of a long-term asset in a changing market that was far from home. The buyer was able to complete a 1031 exchange and expand their portfolio to New York City. Both parties met their personal and financial goals through the sale of this building. 
Our expert team at New York Multifamily is hired by sellers to get them the highest price for their buildings, but we also (especially in this market) have a good understanding of who the best buyers are for any deal out there. And that's the expertise that was needed to complete this deal.  
Interested in learning more about this sale or how we can help you enjoy maximum return on your investment in a multifamily property? Contact us today or call 212.430.5114.
Buy Peter's Book Today! Available on Amazon.
Catch up on our most recent posts here: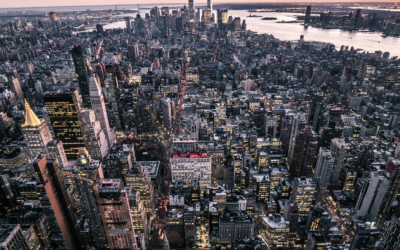 With so many people unsure of what to do with their real estate holdings and the uncertainty that has been placed on our business recently, these are the questions that I get asked every day. The best way I can answer that question is not by telling you, but by showing you, deal by deal.
read more