50% Stabilized Asset Sells for $8,000,000 in NoLita
50% Stabilized Asset Sells for $8,000,000 in NoLita
New York City's NoLita neighborhood is a desirable area for multifamily owners because it's an epicenter of young professionals, high-end stores, and trendy restaurants. With proximity to surrounding neighborhoods, like SoHo and the East Village, NoLita is a very attractive location for renters. 
248 Elizabeth Street is in the heart of the neighborhood. The five-story, mixed-use building houses residential units and retail on a popular block. After 25+ years of ownership, the seller of 248 Elizabeth Street was ready to say goodbye to property management and leave New York City. 
In January 2020, after a competitive bidding war, the New York Multifamily team closed on this building for $8,000,000. The building contained 50% stabilized tenants and sold for a 4.5% cap rate, or $1,067 PSF.  Here's how this deal came together.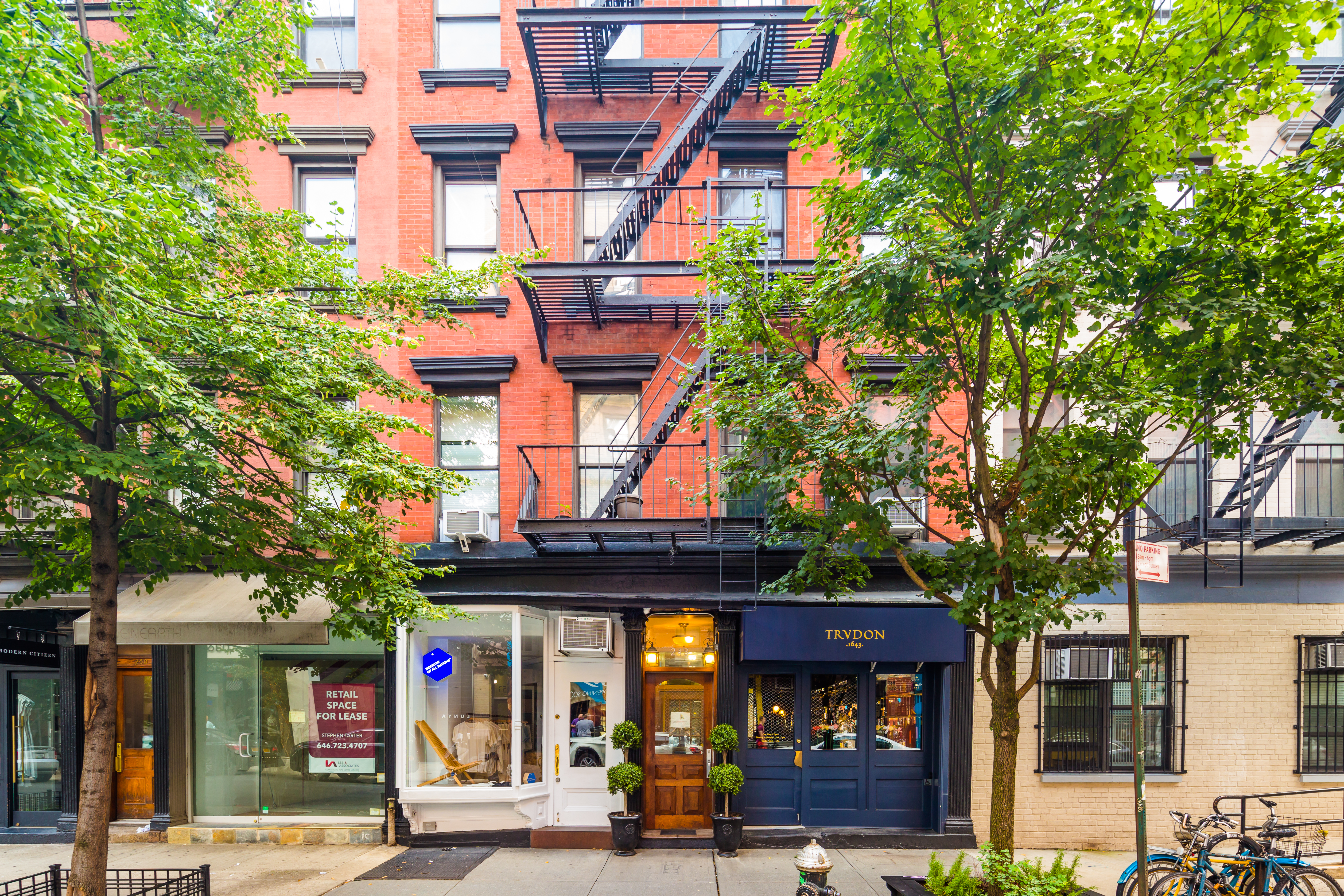 From North of Little Italy to the Real Italy
248 Elizabeth Street had been in the seller's family for decades. He inherited the building and had been managing the property for 25+ years. However, long-term building ownership was never part of the seller's life plan. Recent rent legislation and the political climate in New York today made him decide to sell. He contacted New York Multifamily because he was finally ready to leave NYC property management behind and fulfill his dream of moving to Italy.
Ownership had never sold a property before and needed to work with a broker who would take the time to personally walk them through the process of selling the most valuable asset. The seller ultimately chose our specialized team because of our impressive track record in the NoLita neighborhood, our large network of buyers, and our ability to work with him every step of the way. Furthermore, for 5 years prior to the sale, the New York Multifamily Group of Marcus & Millichap was advising ownership on strategy to prepare the asset for disposition.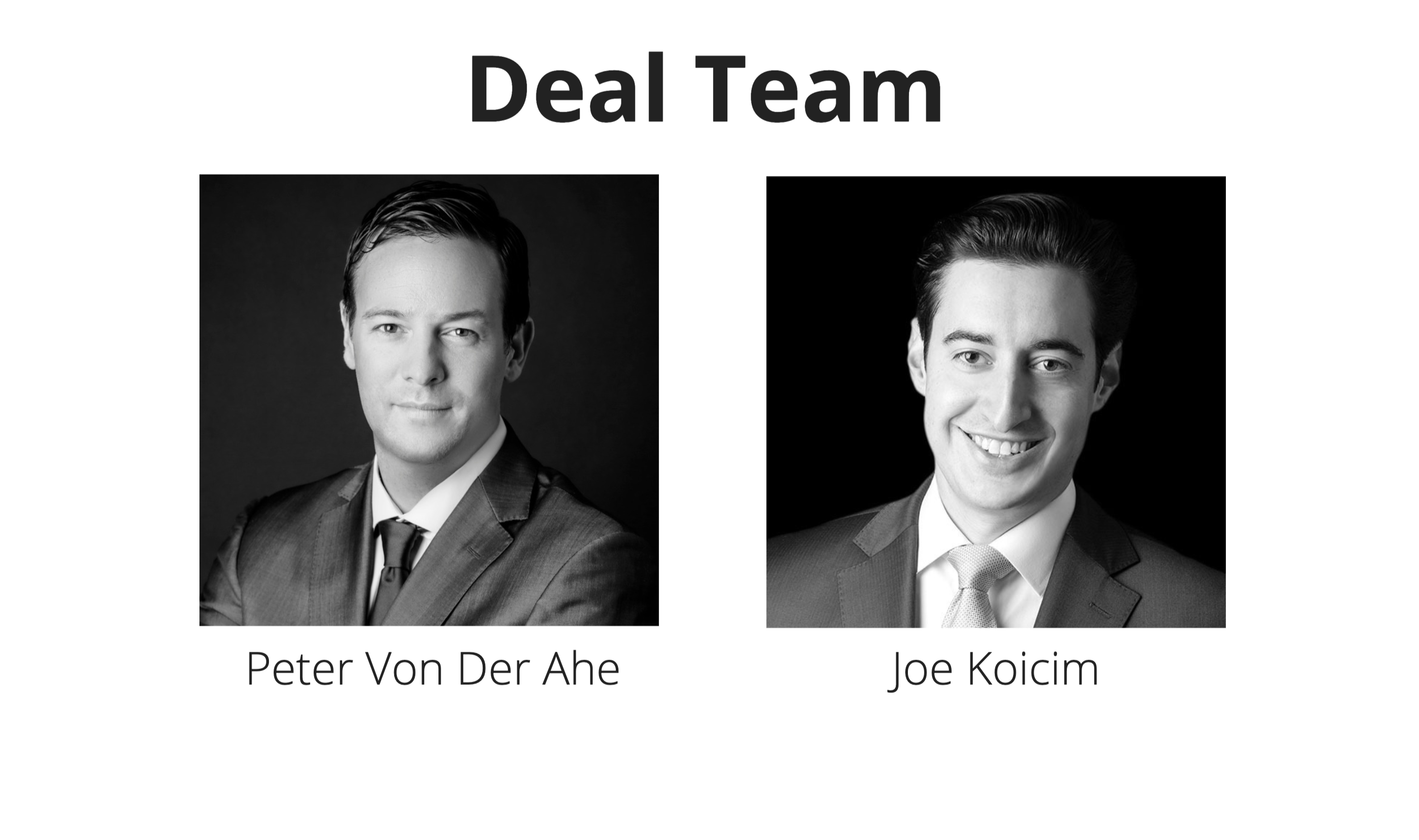 Knowing the Right Buyer
In this market, brokers need to understand the nuances of what it takes to get a buyer and seller comfortable with a sale post 2019 rent reform.
New York Multifamily found the new buyer for 248 Elizabeth Street through our vast network. Ultimately, the buyer was a high-net-worth individual that our team had a previous relationship with from other real estate transactions. In deals like this, brokers must know how to make buyers act on opportunities that are right for them, and that's only possible if the broker has years of experience building relationships with the right people.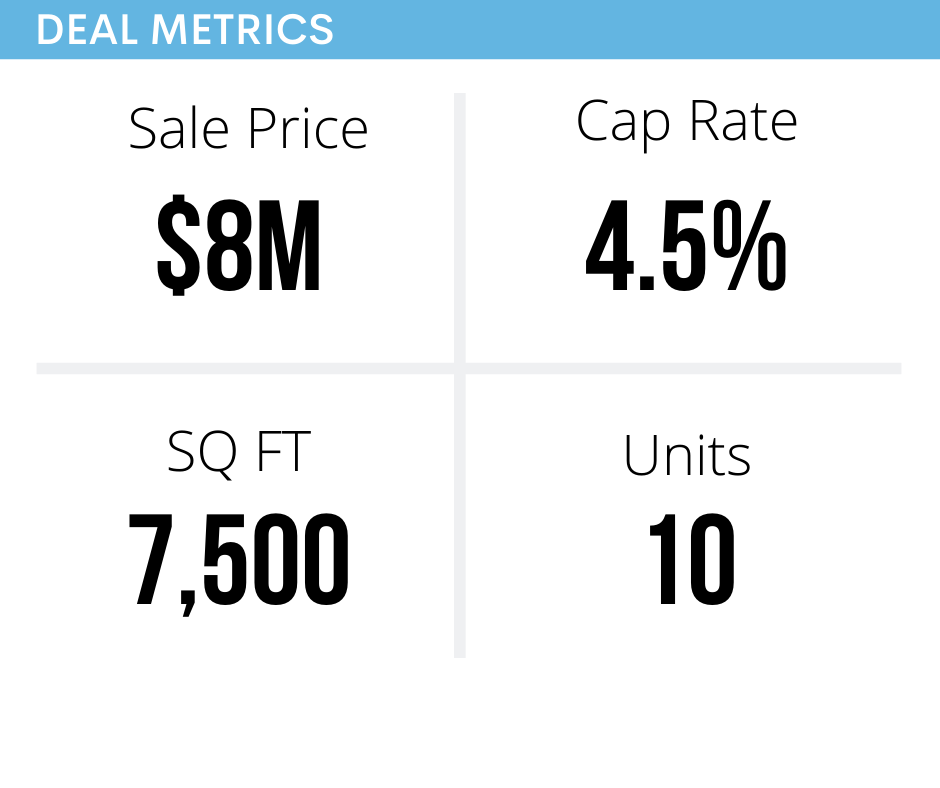 Ciao, NoLita

The seller approached the New York Multifamily team during a changing time in the market, and we were able to close the deal and maximize value by creating a competitive environment. Most buildings in the market today aren't getting multiple bids, but our team developed a sense of urgency among buyers and found ourselves in the middle of a bidding war.
The New York Multifamily team achieved a record-setting price on this property for today's market. After coming out on top of the bidding war, the new buyer now has a valuable long-term asset, and the seller was able to achieve his goal of exiting the NYC market and enjoying his new European lifestyle.
Many sellers our team works with enjoy our experience and ability to help them transition to other markets and/or property types. Interested in learning more about this deal or how we can help you enjoy maximum return on your investment in a multifamily property? Contact us today or call 212.430.5114.
Buy Peter's Book Today! Available on Amazon.
Catch up on our most recent posts here: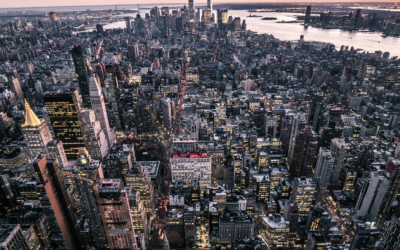 With so many people unsure of what to do with their real estate holdings and the uncertainty that has been placed on our business recently, these are the questions that I get asked every day. The best way I can answer that question is not by telling you, but by showing you, deal by deal.
read more