$104,135,000 in NYC Sales to Close Out Summer
$104,135,000 in NYC Sales to Close Out Summer
While transaction numbers have generally been lower in NYC, the New York Multifamily team at Marcus & Millichap closed more than $100 million in sales in the back half of summer 2018.
With 18 closed sales this summer across Manhattan and the boroughs and another 26 in contract, it was an active summer.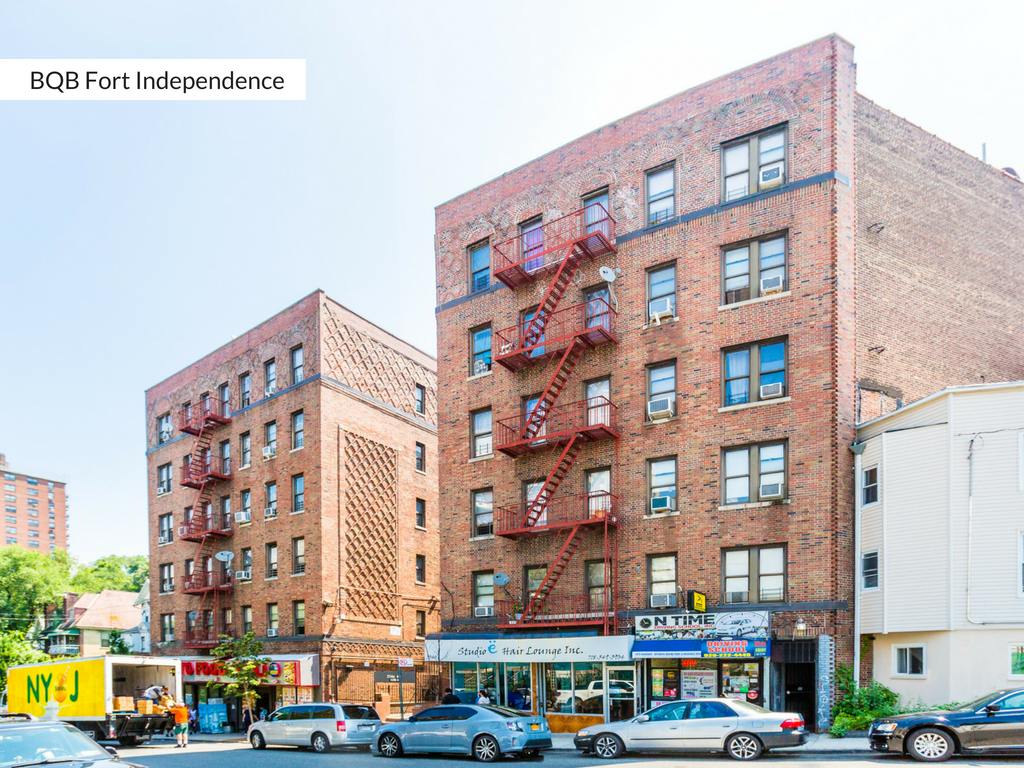 Our summer saw significant portfolio trades, such as the $15 million sale of the 82-unit property of Fort Independence in the Bronx, and the $17.4 million disposition of the six-building Vision Builders Portfolio in Harlem.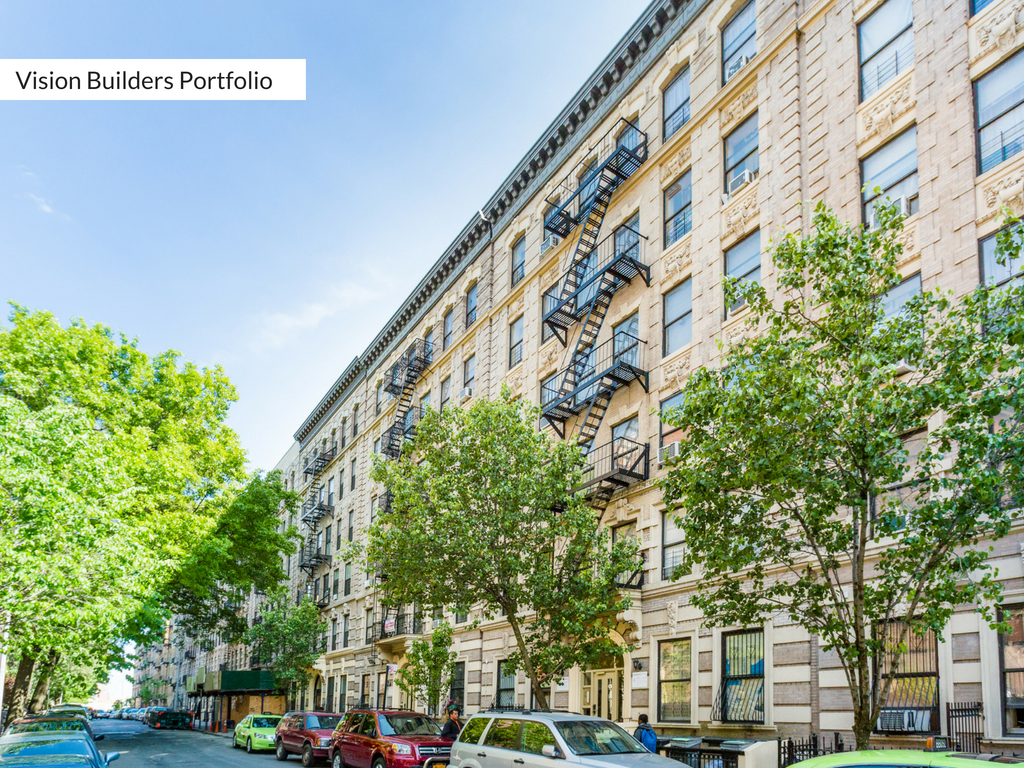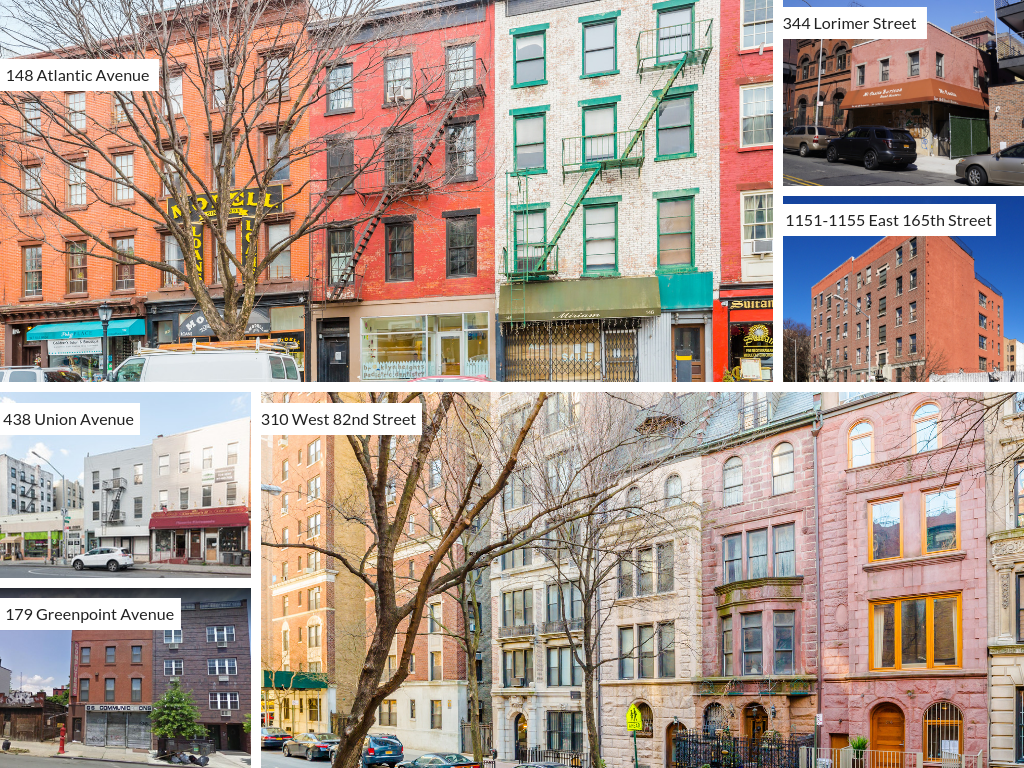 We also closed more than $30 million in transactions in Brooklyn, across price points and property types. Those included  a slew of sales in the $2 to $3 million range, such as 1130 Union Avenue, 148 Atlantic Avenue, and 179 Greenpoint Avenue.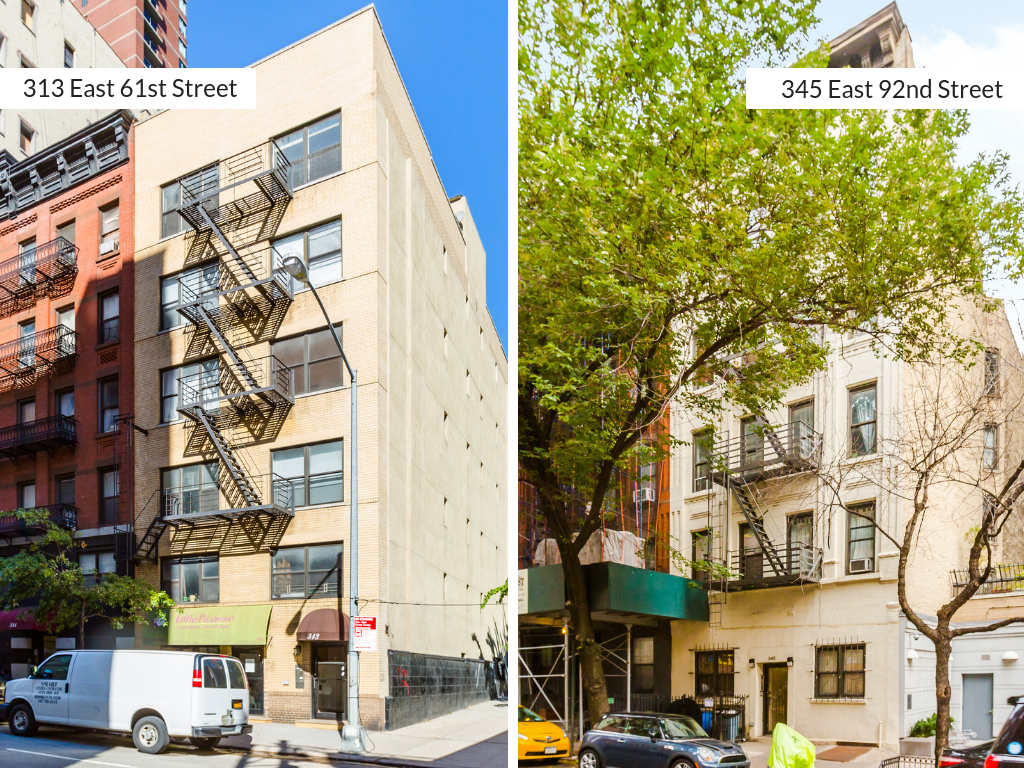 Harlem was also particularly active. In addition to the Vision Builders portfolio sale, our team closed 40 West 127th Street for $11.4 million and 310 Saint Nicholas Avenue.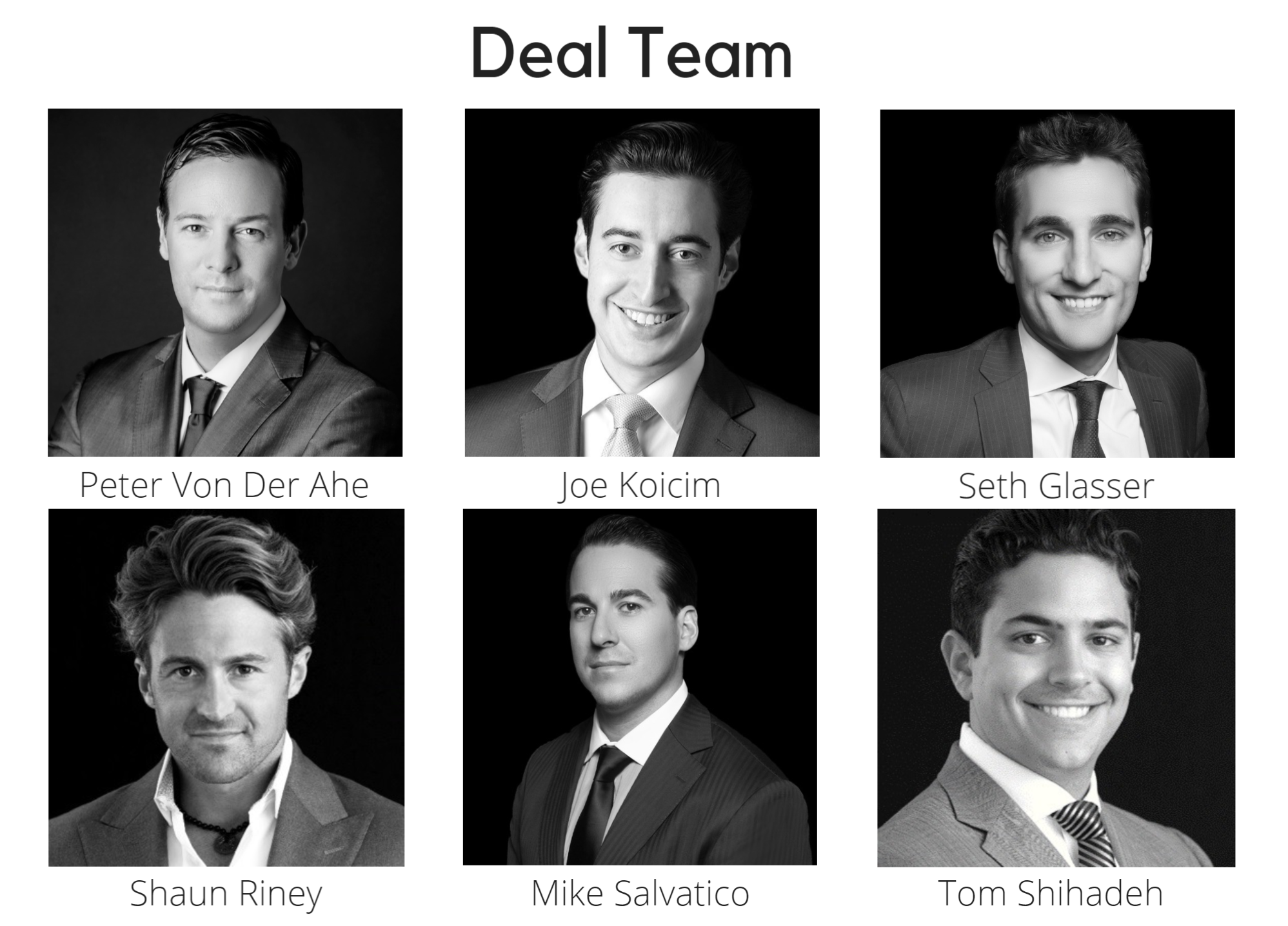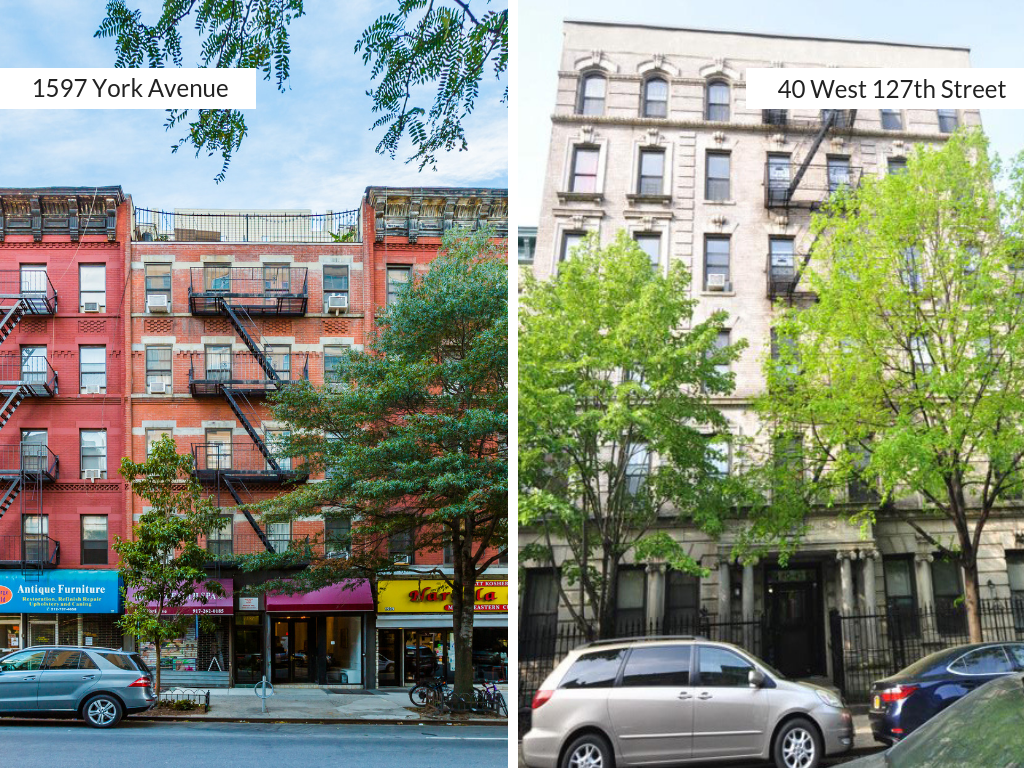 Buy Peter's Book Today! Available on Amazon.
Catch up on our most recent posts here: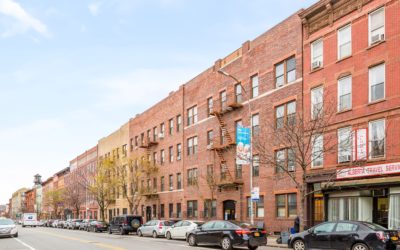 Are you thinking of selling but don't know when? I'm going to review four upcoming milestones in 2022 that sellers should consider before deciding when to put a building on the market.
read more