$104,135,000 in NYC Sales to Close Out Summer
$104,135,000 in NYC Sales to Close Out Summer
While transaction numbers have generally been lower in NYC, the New York Multifamily team at Marcus & Millichap closed more than $100 million in sales in the back half of summer 2018.
With 18 closed sales this summer across Manhattan and the boroughs and another 26 in contract, it was an active summer.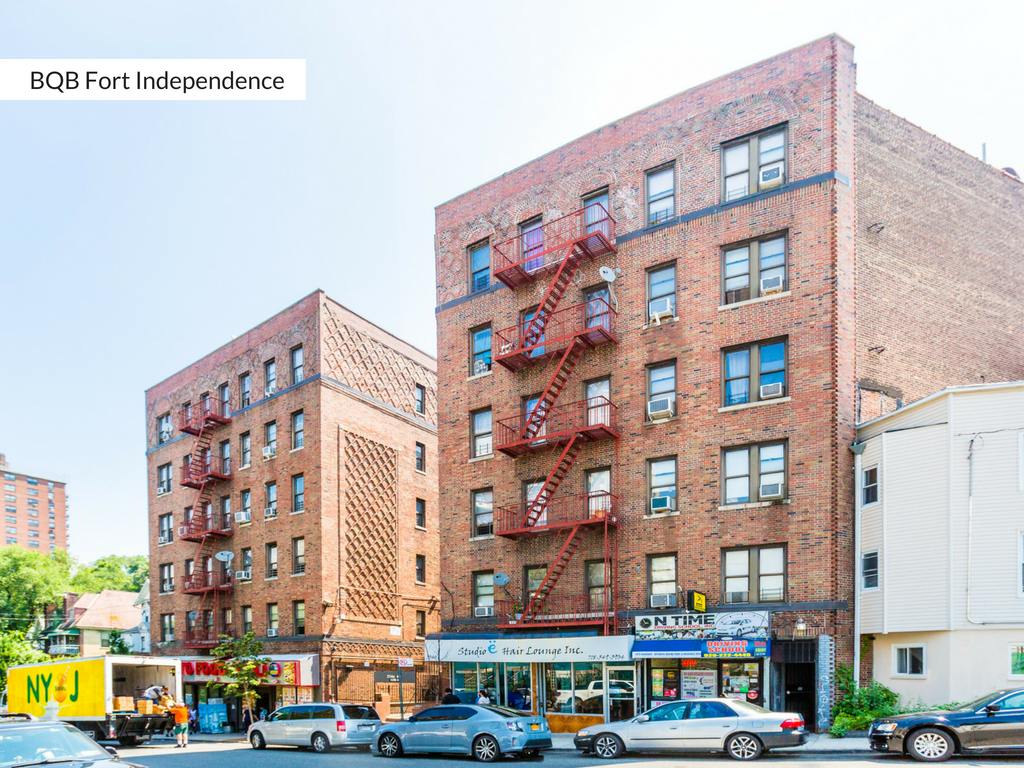 Our summer saw significant portfolio trades, such as the $15 million sale of the 82-unit property of Fort Independence in the Bronx, and the $17.4 million disposition of the six-building Vision Builders Portfolio in Harlem.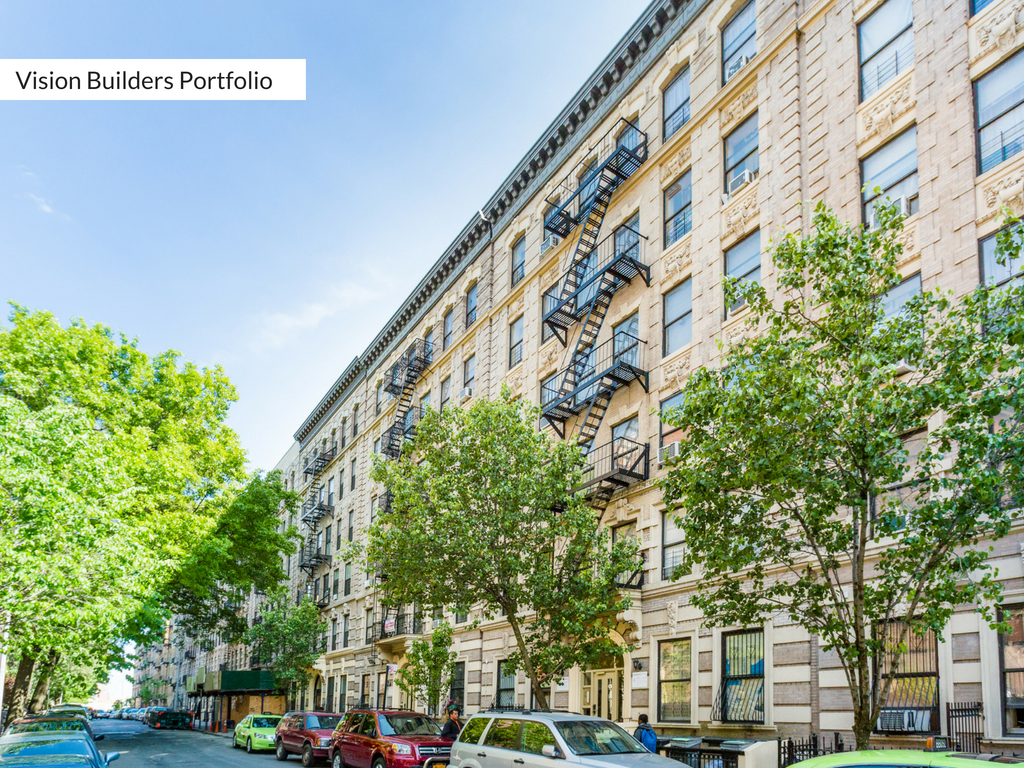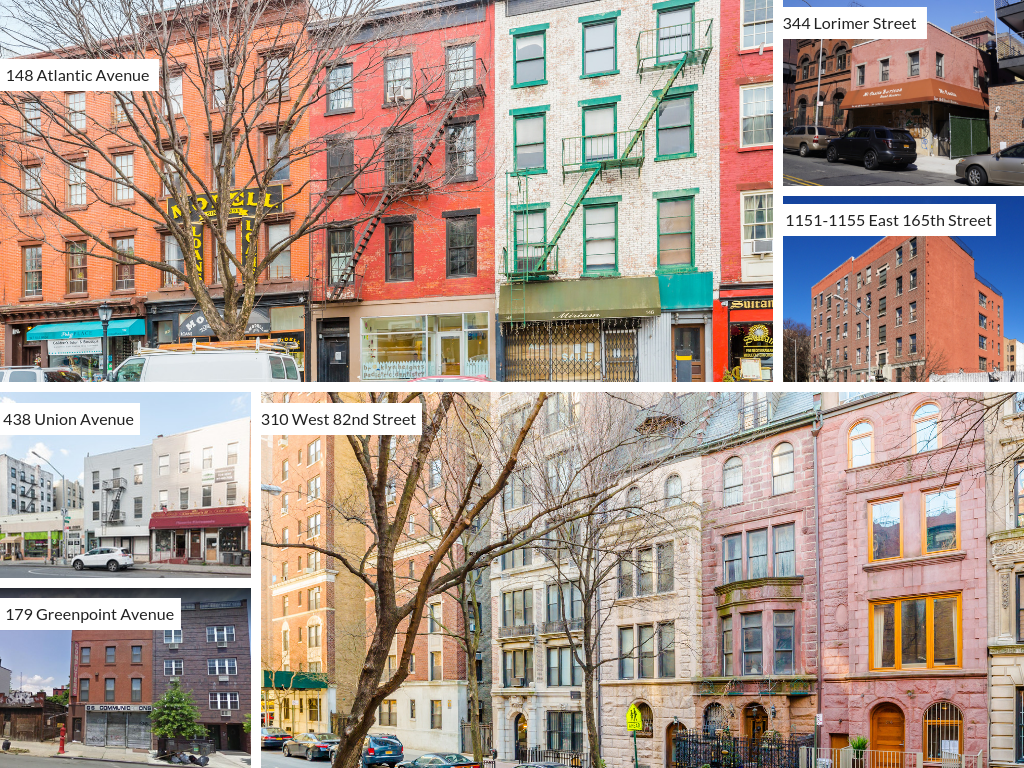 We also closed more than $30 million in transactions in Brooklyn, across price points and property types. Those included  a slew of sales in the $2 to $3 million range, such as 1130 Union Avenue, 148 Atlantic Avenue, and 179 Greenpoint Avenue.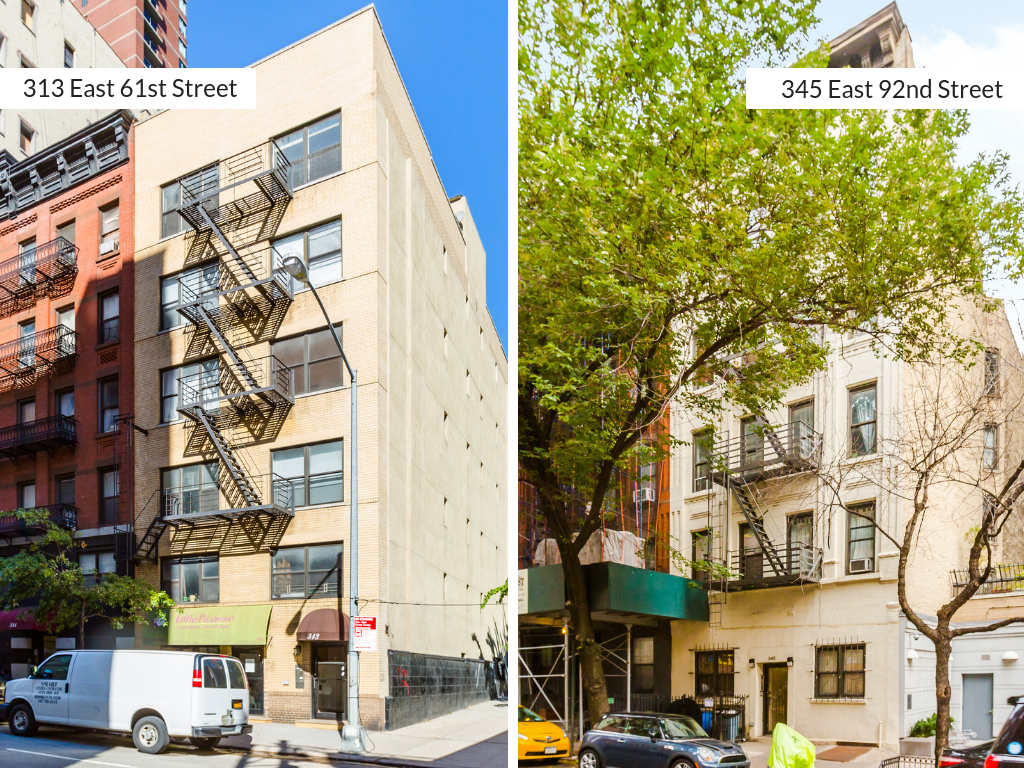 Harlem was also particularly active. In addition to the Vision Builders portfolio sale, our team closed 40 West 127th Street for $11.4 million and 310 Saint Nicholas Avenue.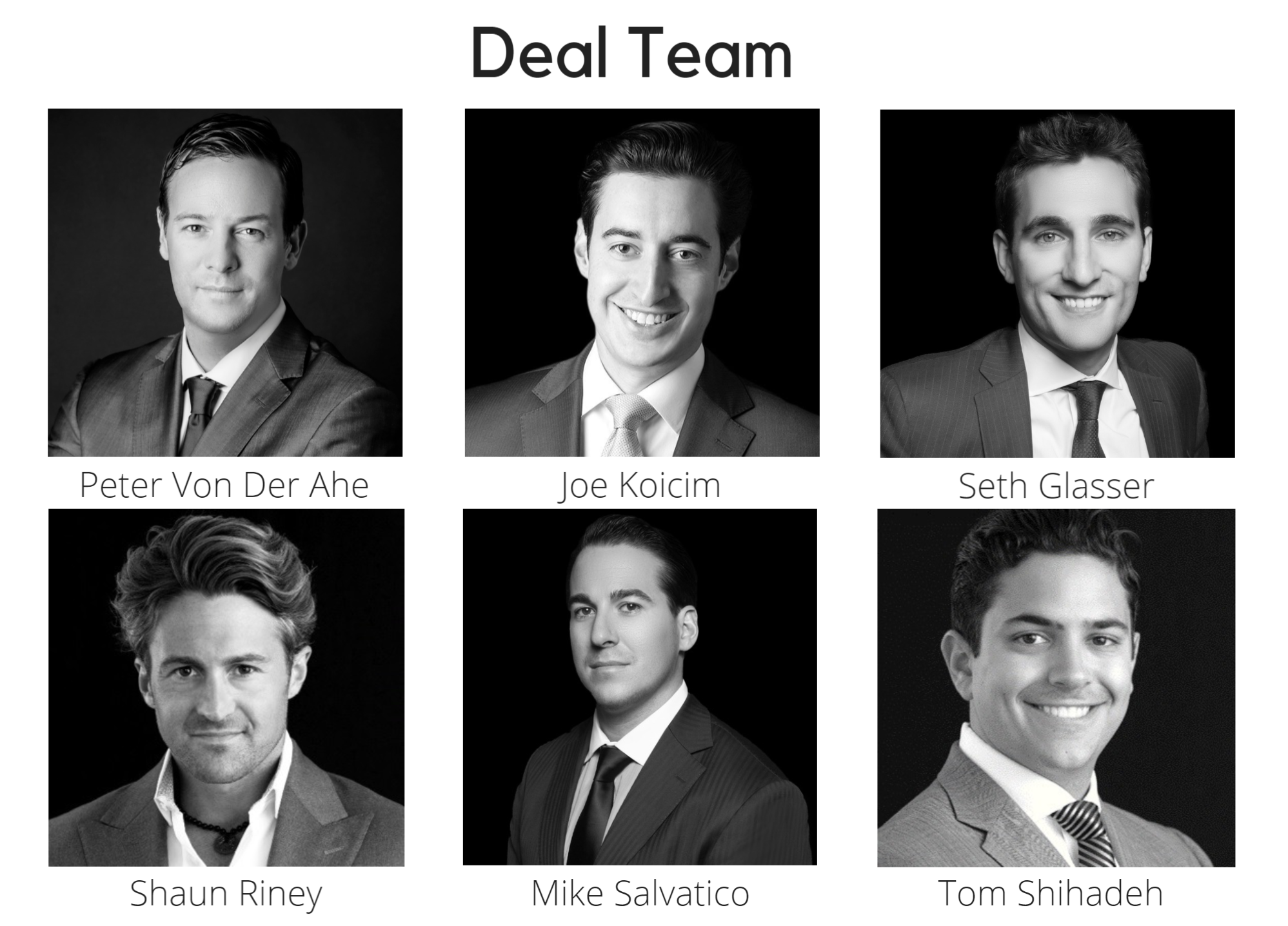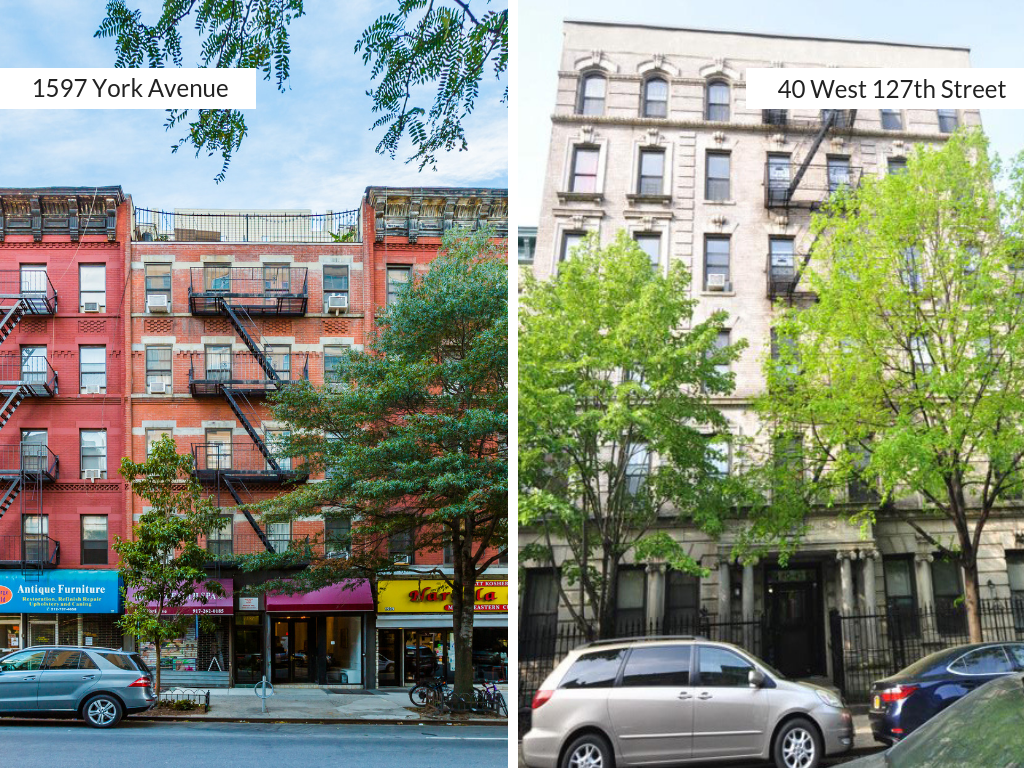 Buy Peter's Book Today! Available on Amazon.
Catch up on our most recent posts here: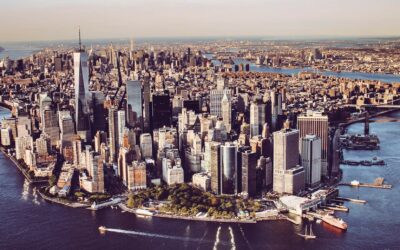 2022 finished much slower than it started with Q4 bringing a lot of uncertainty and trepidation to the market. Brokers woke up every Monday morning not knowing which deals would sign and close and which deals would fall apart. Calling a buyer on a Monday was like calling the doctor for your test results – you knew you had to do it, but you were nervous with what they might say. But alas, 2022 is in our rearview mirror it's time to look at 2023 and make some predictions with where our business is headed.
read more