Queens Building Sells for $36,375,000; Owner Increases Cash Flow & Reduces Management
Queens Building Sells for $36,375,000; Owner Increases Cash Flow & Reduces Management
In New York City today, there's a growing movement of owners looking to sell large, prewar multifamily assets. These owners have typically owned the building for over 30+ years and are hoping to take the next step in their personal or investment lives. Recent rent legislation has only increased this desire. 
I am in my office, its Thursday morning and I am thinking and writing about this trend. For the previous owner of 6107-6125 Woodside Avenue it was no different. They were searching for a way to change up their real estate investments and turned to us to help them think through this transition.   
The questions are simple but life changing. What asset should I sell?  What will pricing be? Where will I invest after I sell? What dangerous pitfalls can you make sure I avoid? How will my life be better afterwards? 
The New York Multifamily team closed this Queens asset – which contained 150 units across 108,886 square feet – for $36,375,000. Here's how this deal came together and how both the buyers and sellers met their goals.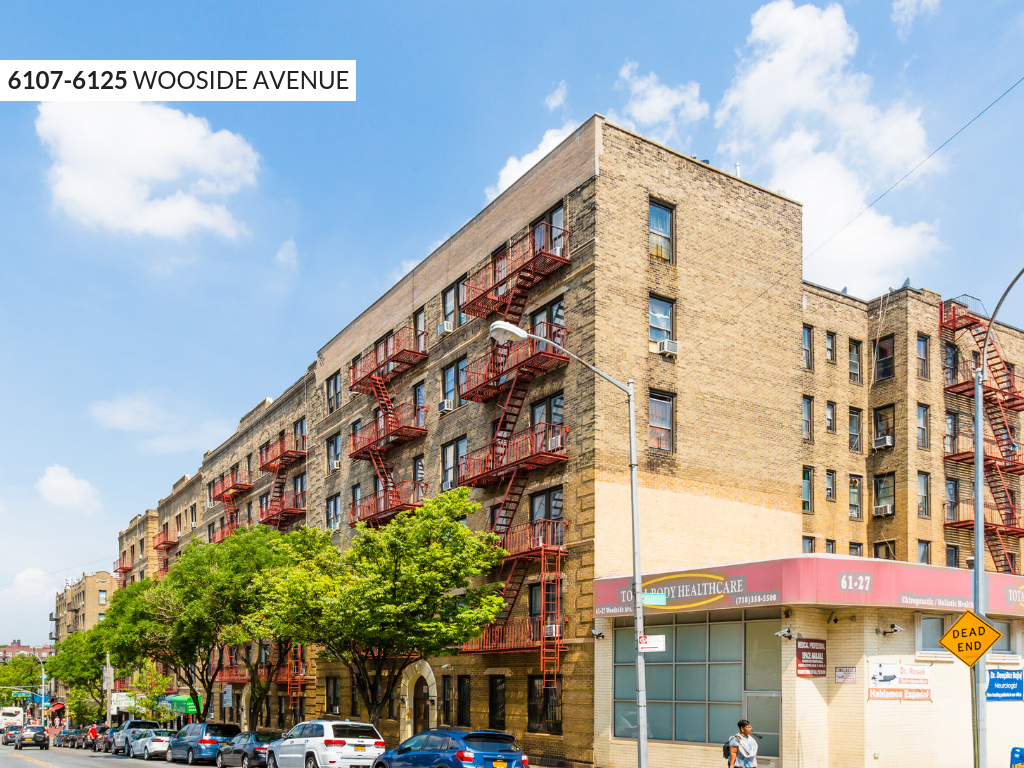 Helping the Seller Leave Full-Time Management Behind
The selling entity had owned and managed this building full-time for over 30+ years. They had reached the point where they wanted to transition to a real estate class that required less full-time, hands-on management in order to generate more freedom in their personal life (while still making money). They sat down with the New York Multifamily team to discuss their long-term investment and personal goals in order to determine the best next move. 
Everyone agreed that reinvesting in triple net lease (NNN) properties would give the seller more of their time back and increase cash flow. (Triple net lease assets are commercial buildings that are leased on a long-term basis to a credit tenant. The landlord has no responsibility for the property's operations, maintenance, or expenses). 

A sale like this requires a real estate team that understands the seller's personal and investment goals, has a presence all across all NYC boroughs to find the right buyer, and has experience helping sellers reinvest in triple-net leased assets. 
Because New York Multifamily specializes in transitioning owners to NNN assets, they were able to help the sellers search for new opportunities while simultaneously using their teams' NYC reach to find the right buyer for the Woodside asset. Click the button below to listen to a Behind the Bricks podcast episode where we take a deep dive into NNN investments & 1031 exchanges. 

The Right Buyer and the Right Price
A strategy was put in place to sell the building for the highest price possible. In today's NYC market, investors buy where the opportunity fits. This means that people originating from Brooklyn might be buying in Queens or those from Manhattan may be buying in the Bronx. So for this Woodside property, buyers weren't just competing against other buyers from Queens. 
The NYM team leveraged technology to maximize the property's exposure. And because they're the only team in the city that's geographically integrated, New York Multifamily had a pulse on which active buyers were looking for properties in Queens at this price point. There were buyers from other boroughs (and even capital originating in foreign countries!) interested. It was crucial to the seller that the buyers were in a competitive bidding environment. 
Another big challenge for this transaction was this asset had significant deferred maintenance, there was previous long-term ownership, and the long-term nature of many of the tenants. The new buyer needed to be able to put in the work required to upgrade the building, as well as have the financial resources to carry out a long term business plan.  This required selecting a buyer with the financial resources to close and execute.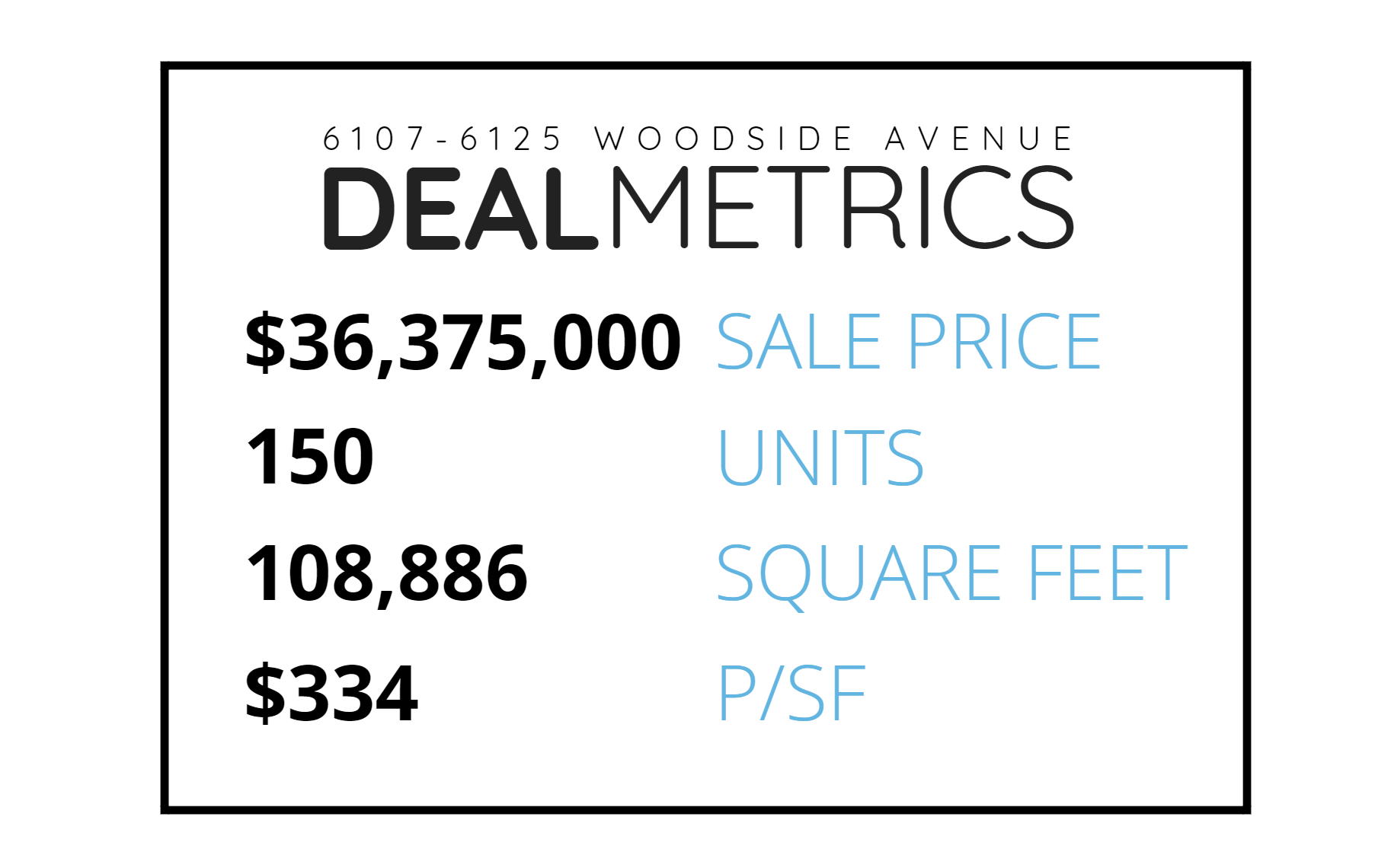 Closing the Deal
When completing a transaction like this, the real estate team needs to find a buyer or group who will actually close and work with the seller's timeframe. The seller in this situation required a long closing because they were looking to complete a 1031 exchange into new assets. The right buyer had to be willing to accommodate the seller's request.  After 22 tours and 14 offers, the right buyer emerged. 
The NYM team also needed to identify and secure the properties that the seller is going to buy once the deal goes through. New York Multifamily was able to help the seller find the right properties, do their due diligence on the ones they were interested in, and assist in obtaining the financing. 
Once the deal successfully closed, the seller ended up buying several triple net lease assets that will meet their goals of increasing cash flow while also being management-free. Click here to head over to The Real Deal article on this sale. 
Interested in learning more about this deal or how we can help you enjoy maximum return on your investment in a multifamily property? Contact us today or call 212.430.5114.
Buy Peter's Book Today! Available on Amazon.
Catch up on our most recent posts here: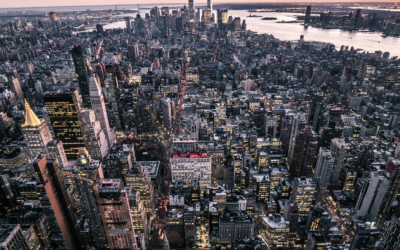 With so many people unsure of what to do with their real estate holdings and the uncertainty that has been placed on our business recently, these are the questions that I get asked every day. The best way I can answer that question is not by telling you, but by showing you, deal by deal.
read more