NYC Multifamily Owners: What are the 3 R's of 2017?
NYC Multifamily Owners: What are the 3 R's of 2017?
NYC Insights
Welcome to 2017!  This year we look forward to the growth that (hopefully) comes from a more favorable business environment. The past 12 months have been marked by uncertainty as prices, rents, financing, equity, and government regulations all changed.  We hope the year ahead will bring resolution where needed–and looking forward–we focus on three categories: Rates, Rents, and Regulation. These are the "Three R's of 2017."
Rates
Interest rates have started to rise and indications are such that we should anticipate moderate future increases.  To hold its value, a property's rents must rise at a much faster pace than interest rates, so we are watching this relationship closely. However, some inflation isn't so bad. Inflation translates into higher incomes and rents and lowers the relative value of existing mortgages.  So, when will rents grow?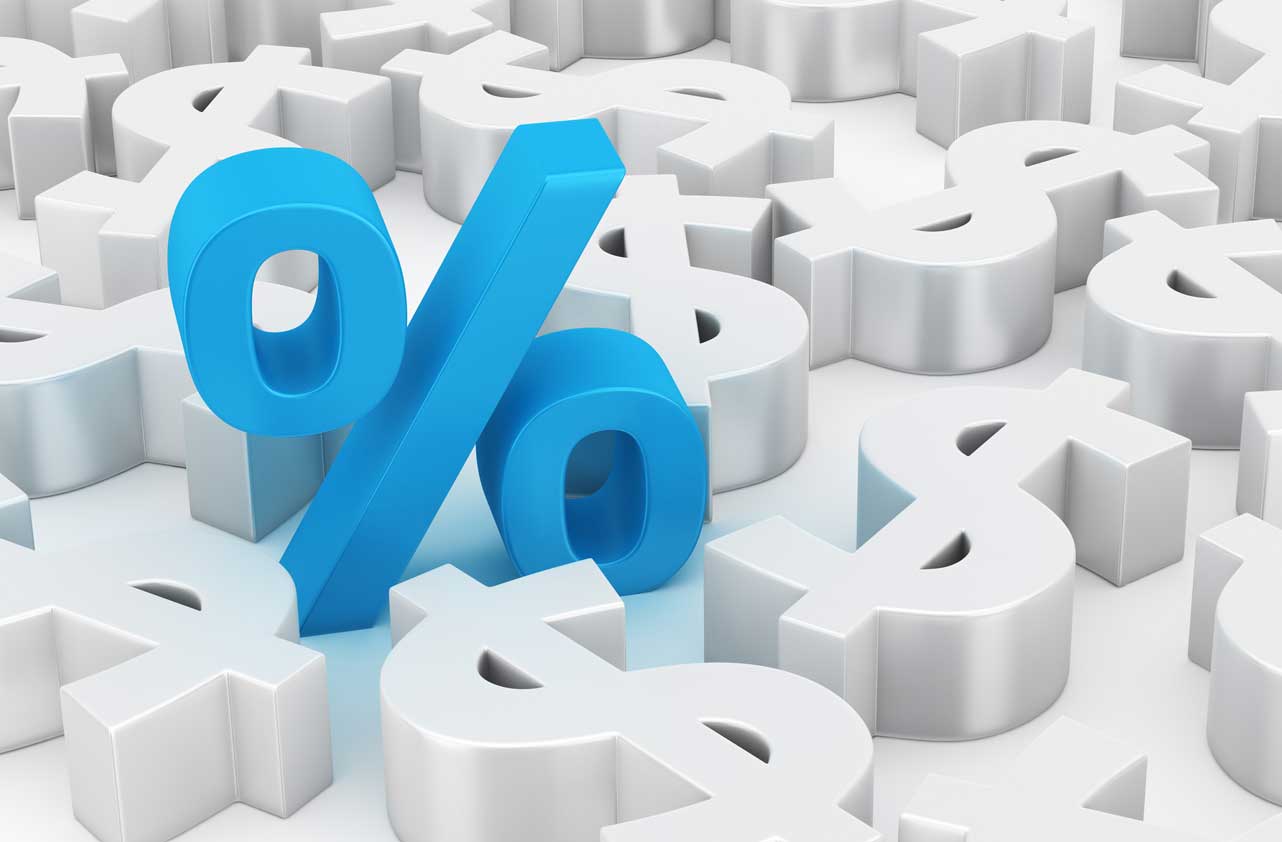 Rents
Recent headlines are sour on NYC residential rents. We believe the topic is more nuanced, however, and see two "New York rental markets." First, in the value neighborhoods, where mid-level rents are growing slightly and second, in the high-end markets, where there is new supply, concessions, "owner pays" broker fees, and softening demand. With almost no major land trades in 2016, we predict the current softness in rents to last 12-24 months. So, how do we create more free market housing?
Regulation
Throughout my entire career, investors have complained that the buildings offered don't have enough rent stabilized units.  Today, to many, there are not enough free market units! The inconsistencies in rulings like "Altman" and the "Rent Regulation Act of 2015" have impacted investors' tolerance for regulation. In 2017 we hope to gain clarity and resolution on contradictory legislation, improving transactions and the operations of buildings.
Overall, I sense more optimism this year compared to last, and I leave you with three operational questions to ask:
1) What is your 24 month rental strategy for your free-market units?
2) Have you locked-in financing today at the lowest possible rate?
3) Have you performed an audit on the quality of your paperwork for your free-market and stabilized units?
I wish you the best of luck with your investment choices this year.
Connect with us to stay in the loop on additional information & analysis!
Buy Peter's Book Today! Available on Amazon.
Catch up on our most recent posts here: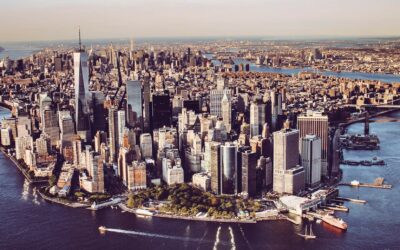 2022 finished much slower than it started with Q4 bringing a lot of uncertainty and trepidation to the market. Brokers woke up every Monday morning not knowing which deals would sign and close and which deals would fall apart. Calling a buyer on a Monday was like calling the doctor for your test results – you knew you had to do it, but you were nervous with what they might say. But alas, 2022 is in our rearview mirror it's time to look at 2023 and make some predictions with where our business is headed.
read more