Midtown: Owner Sells for $33,000,000 and Doubles His Passive Income
Midtown: Owner Sells for $33,000,000 and Doubles His Passive Income
"I was more than pleased with the brokerage services provided by Peter, Joe, and the rest of the New York Multifamily team. After owning our midtown asset for many years, I was also delighted that the team was able to assist me in a 1031 exchange and subsequent purchase of multiple NNN (triple-net) properties. As a result of their work, my cash flow has more than doubled. For anyone looking to make this transition, I would highly recommend using them."
– George, former owner of 15 East 36th Street
THE OBJECTIVE
After owning this Midtown Manhattan asset for many decades, this family came to us with the objectives of 1.) selling the property, 2.) deferring capital gains taxes, and 3.) reinvesting in triple-net leased (NNN) assets with the goal of dramatically improving the annual cash flow.
THE RESULT
After producing a competitive bidding environment with multiple offers on the property, the building was successfully sold allowing the owner to reinvest the proceeds into four large net-leased assets. As a result, the passive income to the family more than doubled.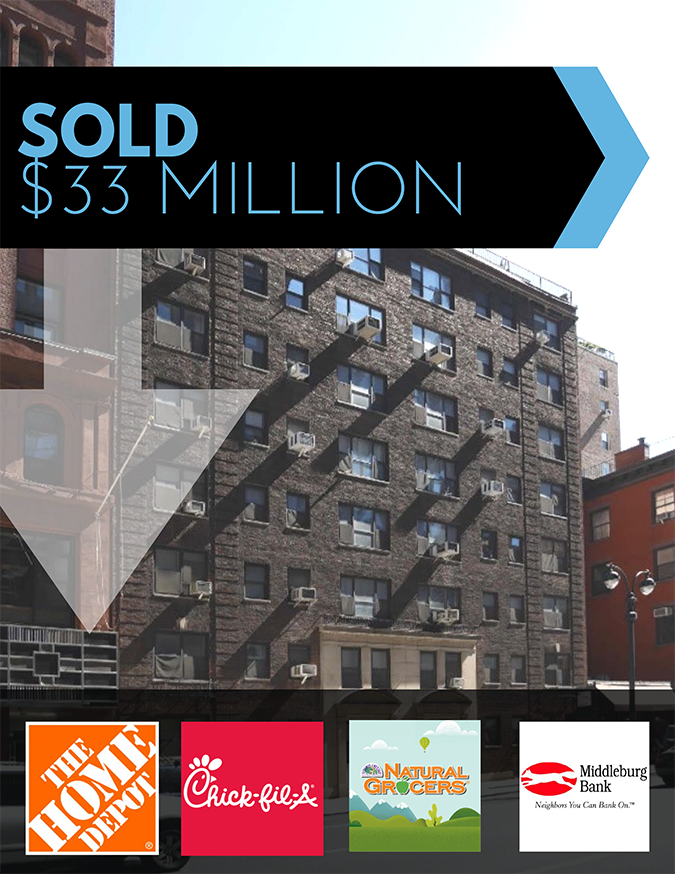 Keep up-to-date with market commentary by following here!
CLICK HERE
Buy Peter's Book Today! Available on Amazon.
Catch up on our most recent posts here: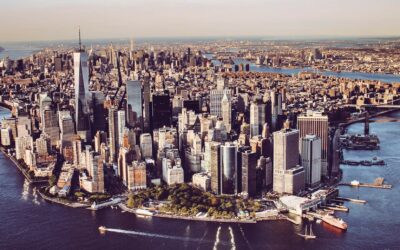 2022 finished much slower than it started with Q4 bringing a lot of uncertainty and trepidation to the market. Brokers woke up every Monday morning not knowing which deals would sign and close and which deals would fall apart. Calling a buyer on a Monday was like calling the doctor for your test results – you knew you had to do it, but you were nervous with what they might say. But alas, 2022 is in our rearview mirror it's time to look at 2023 and make some predictions with where our business is headed.
read more