Experience and Presence in Submarkets Help Close $112M Brooklyn/Queens Portfolio
Experience and Presence in Submarkets Help Close $112M Brooklyn/Queens Portfolio
In New York City, it's always challenging to close the sale of a multifamily portfolio. It's especially challenging in 2019 when the properties are spread across 2 boroughs.
The New York Multifamily team of M&M closed such a portfolio of assets in Brooklyn and Queens — a $112,000,000 portfolio of 6 properties representing 423 units and 426,749 square feet. The portfolio ultimately sold to a single buyer. Here's a look at how this deal came together, and the challenges faced on the path to closing.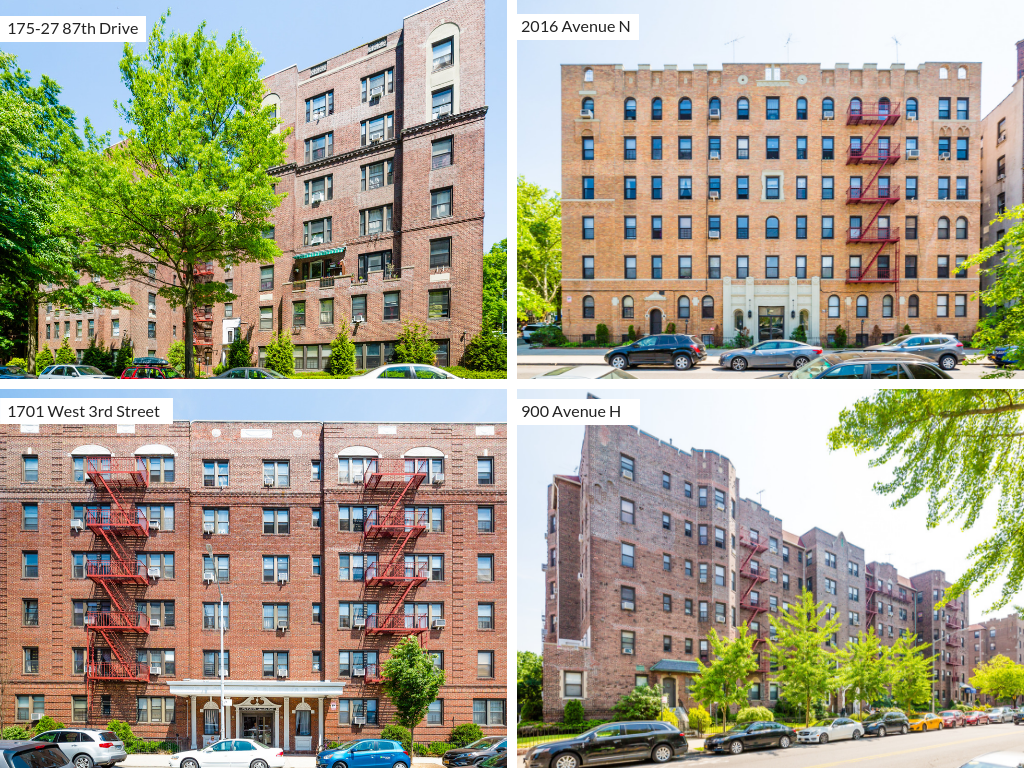 The Sellers' Desires
The sellers had owned these properties for more than 70 years. They were motivated to sell because of New York City's increasing regulatory environment, and a desire to reinvest into management-free, net-leased opportunities. They knew of the New York Multifamily team, the team's reputation, and its track record of successfully closing deals in multiple boroughs while maximizing ROI.
A family looking to divest of their assets typically focus on 3 broker skills:
Experience and a boots-on-the-ground presence

Understanding of the sellers' collective goals

Ability to help the sellers' reinvest in net-lease or other properties
As we went to work on marketing and disposing of the assets, our team of net-lease experts were able to help the sellers search for new opportunities — a move that would greatly increase their cash flow!
How to Maximize Sales Price
Maximizing return is the primary goal when selling. With a portfolio, the first question is often: Are these properties more valuable together or sold separately?
At certain phases of the real estate cycle, the market will pay more for the individual assets than for the whole. At other times, the ability for a buyer to achieve "critical mass" through a portfolio purchase will be worth premium pricing, yielding more for the seller.
Each path also contains its own subset of questions: Who will pay the most? And for what assets? How do you compare the bids that come in at different times? And how do you "create a buzz" without over-marketing? Answering those questions is part art and part science.  
It requires the creation of a strategy that targets specific buyers (on an individual and portfolio basis). Discretely soliciting bids both for the portfolio and each individual property provides valuable insights and information that a seller can use to tailor decisions. With this portfolio, the strategy would eventually be used to maximize the return by selling to a single buyer.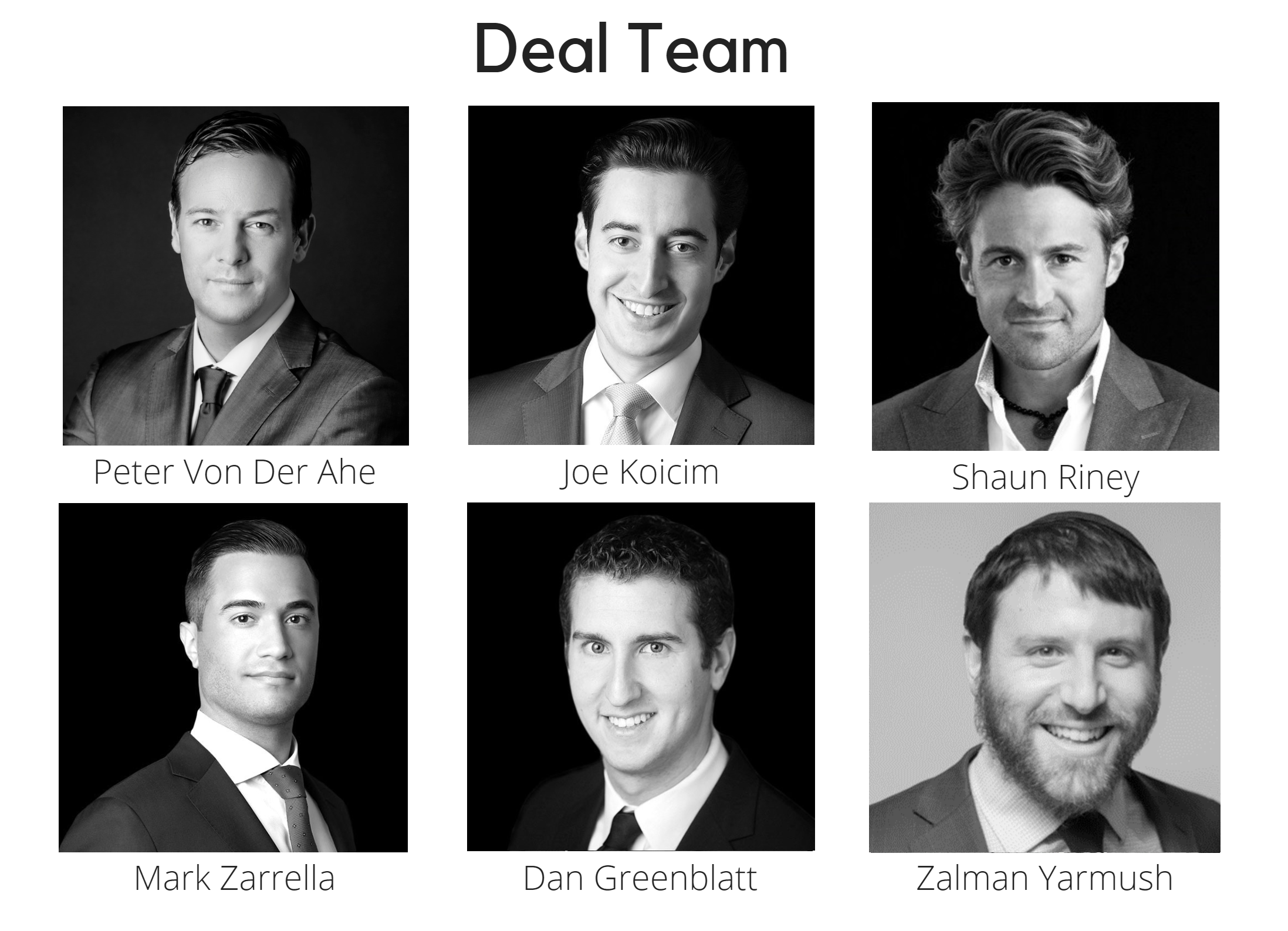 The Closing
With each client engagement, our team draws upon relationships and credibility that are only earned through a long track record of successfully closing transactions. In short, it's about knowing how to position the assets and using on-the-ground intelligence to achieve the highest possible price.
A hands-on approach helps maintain forward momentum, even as challenges and surprises emerge. This can make the difference between a sale closing and not. It's the broker's responsibility to set the environment for these negotiations to occur seamlessly.
Furthermore, in NYC today, the current legislative and political climate might affect a portfolio's future value. Interest rates and coming changes could shift the financial dynamics of a transaction. To close a portfolio in a transitioning market, we use our knowledge in these areas to advise our clients and to ensure the transaction closes in a timely fashion. Using these strategies effectively can save the seller hundreds of thousands (if not millions) of dollars.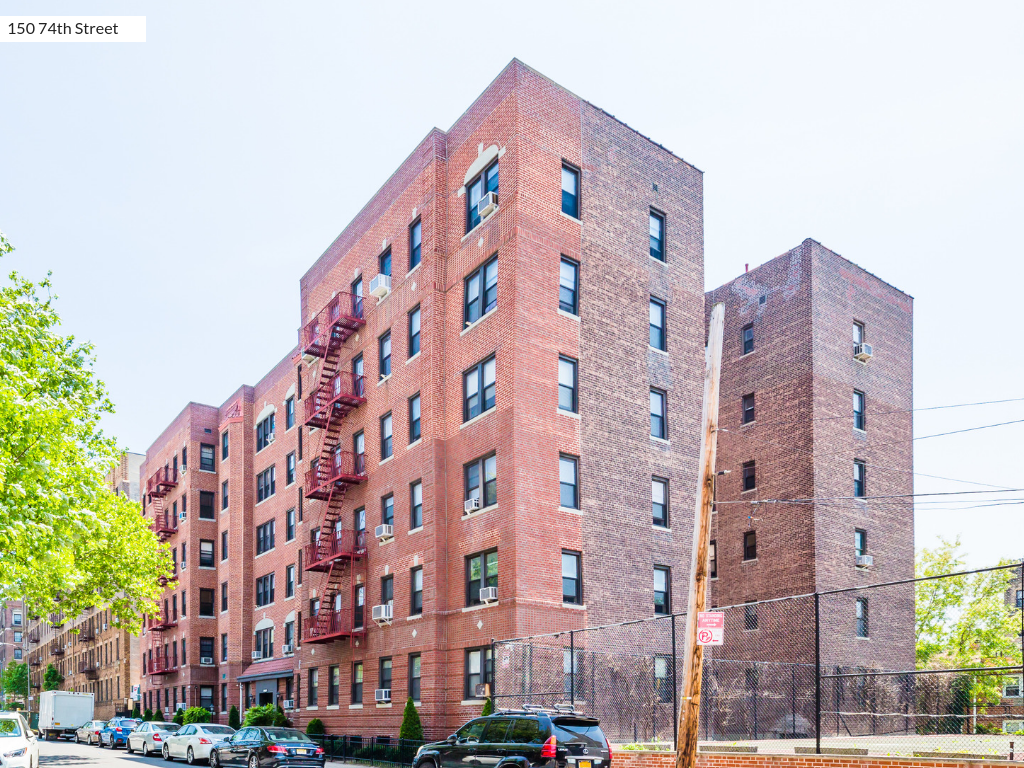 Buy Peter's Book Today! Available on Amazon.
Catch up on our most recent posts here: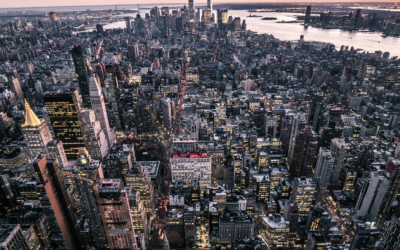 With so many people unsure of what to do with their real estate holdings and the uncertainty that has been placed on our business recently, these are the questions that I get asked every day. The best way I can answer that question is not by telling you, but by showing you, deal by deal.
read more