$75,930,000, 18-Building Portfolio Is Brooklyn's Largest Sale In 2017
$75,930,000, 18-Building Portfolio Is Brooklyn's Largest Sale In 2017
The irony in selling the largest Brooklyn portfolio of 2017 for over $75,000,000 was that the buildings were not that large. The sale of the 18-building portfolio known as BK18 was a unique collection of properties and was Brooklyn's largest Multifamily portfolio sale in 2017. The transaction underscores the worldwide investor interest in Brooklyn. The trade also highlights the investment potential New York property offers–one of the best Multifamily investments in the US.
"Shaun and the NYM team executed at the highest level and showed tremendous perseverance in selling my entire Brooklyn portfolio of 18 buildings. There is a real sense of teamwork and a commitment to results within their culture… I would highly recommend them ."
– Peter T., former owner of BK18
Niche Expertise
BK18 required the expertise of a specialized brokerage team. Normally, when an investor invests almost $80,000,000, they want to purchase a single asset. They want to look up and see a larger property reaching toward the sky.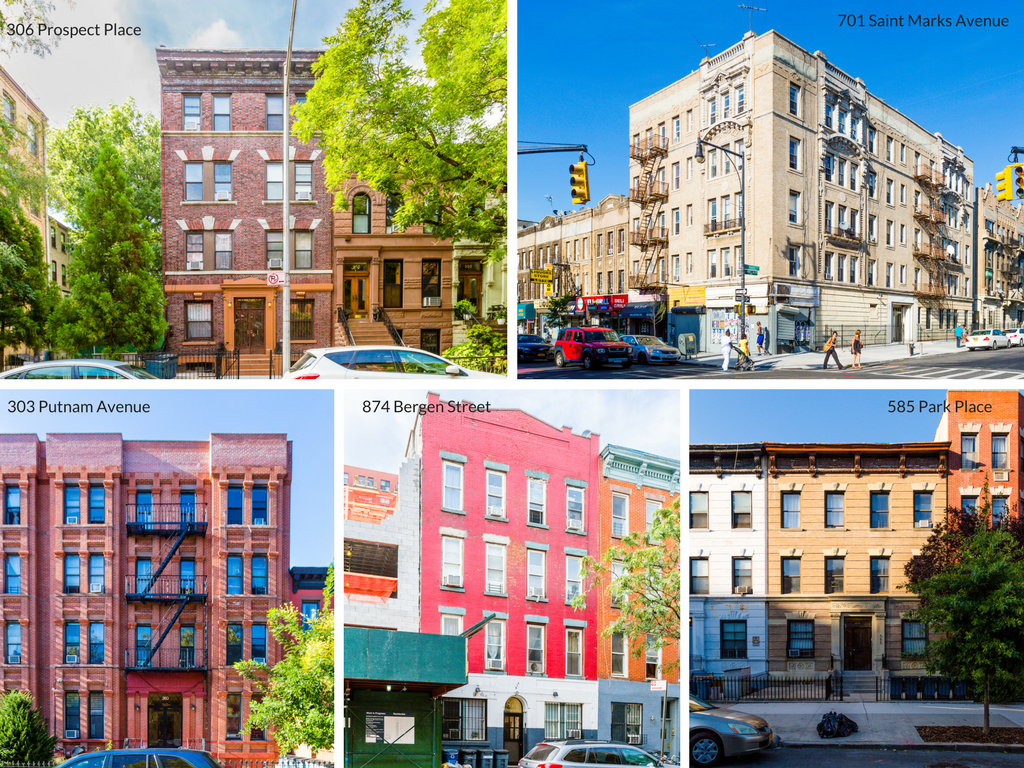 However, this portfolio consisted of 18 individual assets. Generating buzz about a portfolio of buildings clustered across Brooklyn was never going to be as straightforward as unloading one impressive, multi-story property.  Managing 18 buildings is more work than managing one, however that many buildings offer unique opportunities to create value.  To navigate this complexity, it required specialists who knew the the neighborhoods to convey the bigger picture of the portfolio. The NYM team understands this product and the submarkets, which allowed us to convey the scope of future potential in the portfolio.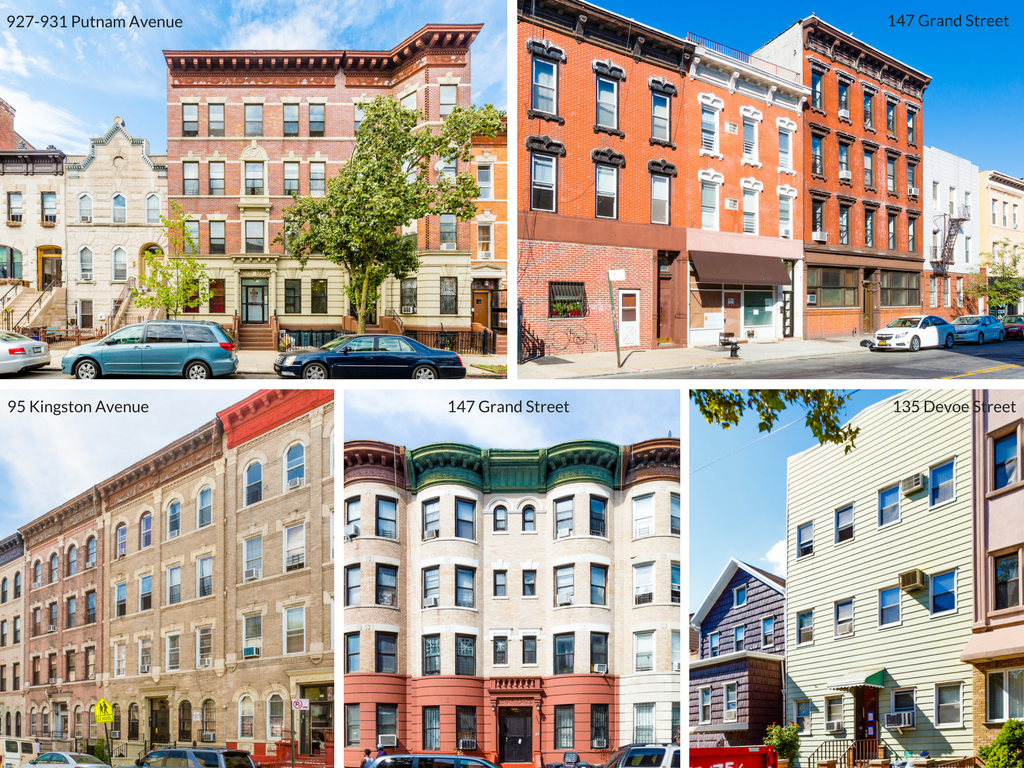 Global Reach
The $75,930,000 sale of BK18 required a team of specialists who understood the details of Brooklyn's future growth and were capable of conveying the benefits of owning this portfolio to domestic and international investors.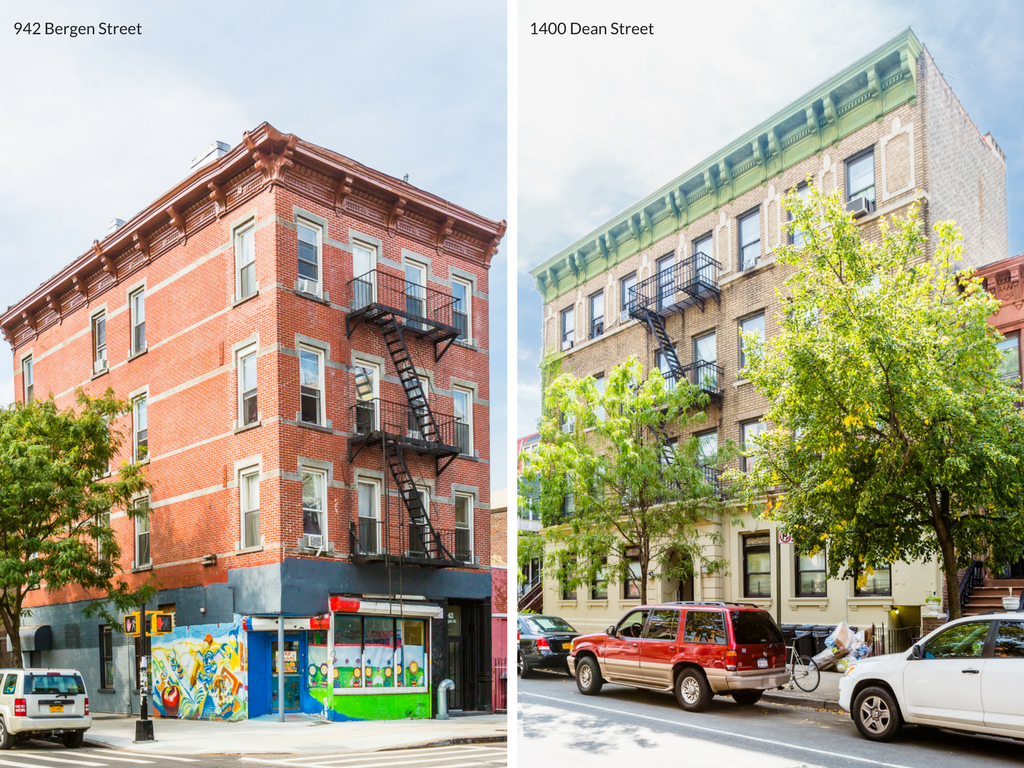 The New York Multifamily team reached a global network of investors and attracted capital from institutions, large private families, and foreign investors. In the end, BK18 was purchased by a growing local operator, backed by West Coast private equity. This was the perfect combination of out-of-market capital that wanted access to New York's Multifamily market, teaming up with local, hands-on operators. This meant NYM could negotiate a market-leading price on behalf of the seller, achieving an average sales price of $435 per square foot across the portfolio.
Creating Value
The BK18 portfolio took many years to assemble with the previous owner obtaining the majority of the properties during the recent economic downturn. The seller created value by recognizing the right time to make capital investments. This included renovating building systems and upgrading units. Then, capitalizing on growing renter demand as these Brooklyn neighborhoods improved. The borough of Brooklyn will continue to be first on the list for renters and investors, leaving the future owners of BK18 with continued appreciation.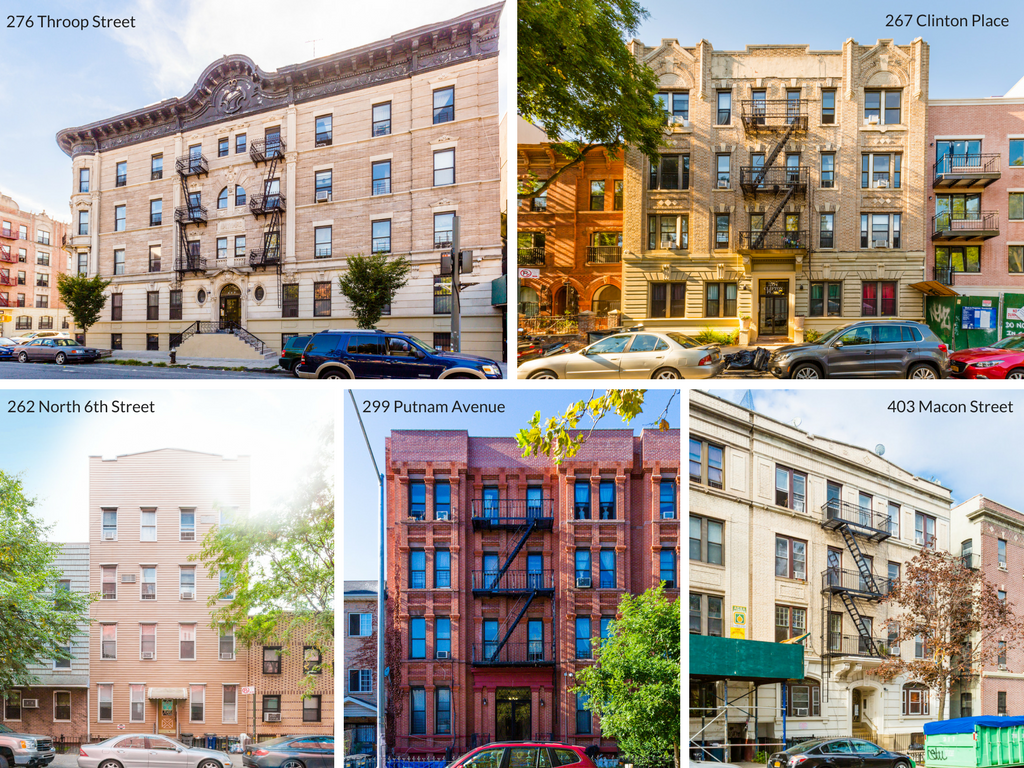 If you are interested in learning how you can be our next success story or are interested in the potential value of your asset, please contact me below.
Buy Peter's Book Today! Available on Amazon.
Catch up on our most recent posts here: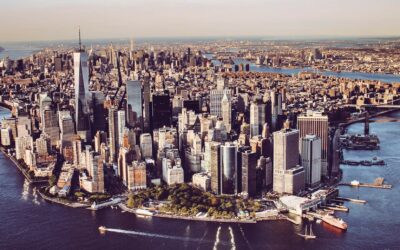 2022 finished much slower than it started with Q4 bringing a lot of uncertainty and trepidation to the market. Brokers woke up every Monday morning not knowing which deals would sign and close and which deals would fall apart. Calling a buyer on a Monday was like calling the doctor for your test results – you knew you had to do it, but you were nervous with what they might say. But alas, 2022 is in our rearview mirror it's time to look at 2023 and make some predictions with where our business is headed.
read more