Behind The Bricks is the #1 podcast on New York City Multifamily Real Estate Investing. Through discussions with the most influential NYC apartment building owners, we get a deeper look into this exciting investment industry. [click here to continue]
Buy Peter's Book Today! Available on Amazon.
Catch up on the BTB Blog!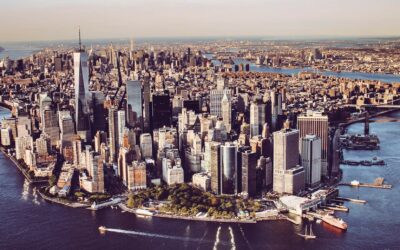 2022 finished much slower than it started with Q4 bringing a lot of uncertainty and trepidation to the market. Brokers woke up every Monday morning not knowing which deals would sign and close and which deals would fall apart. Calling a buyer on a Monday was like calling the doctor for your test results – you knew you had to do it, but you were nervous with what they might say. But alas, 2022 is in our rearview mirror it's time to look at 2023 and make some predictions with where our business is headed.
read more