Behind The Bricks is the #1 podcast on New York City Multifamily Real Estate Investing. Through discussions with the most influential NYC apartment building owners, we get a deeper look into this exciting investment industry. [click here to continue]
Buy Peter's Book Today! Available on Amazon.
Catch up on the BTB Blog!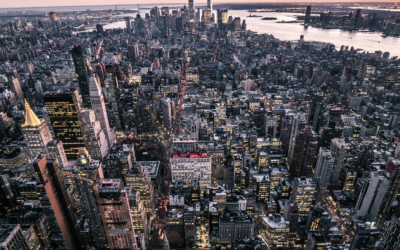 With so many people unsure of what to do with their real estate holdings and the uncertainty that has been placed on our business recently, these are the questions that I get asked every day. The best way I can answer that question is not by telling you, but by showing you, deal by deal.
read more