Behind The Bricks is the #1 podcast on New York City Multifamily Real Estate Investing. Through discussions with the most influential NYC apartment building owners, we get a deeper look into this exciting investment industry. [click here to continue]
Buy Peter's Book Today! Available on Amazon.
Catch up on the BTB Blog!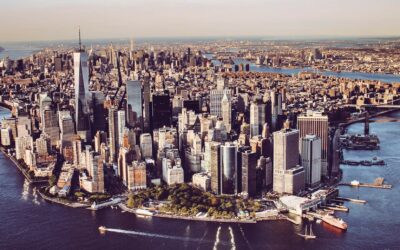 As we move further into 2023, we are getting a better idea of what the remainder of the year will look like for the NYC multifamily market. To figure out what the future holds it's often helpful to study the past. I've assigned a "theme" to each year: 2019 = HSTPA; 2020 = COVID; 2021= revitalized economy; 2022 = rising rates; And 2023 = decision making.
read more