Behind The Bricks is the #1 podcast on New York City Multifamily Real Estate Investing. Through discussions with the most influential NYC apartment building owners, we get a deeper look into this exciting investment industry. [click here to continue]
Buy Peter's Book Today! Available on Amazon.
Catch up on the BTB Blog!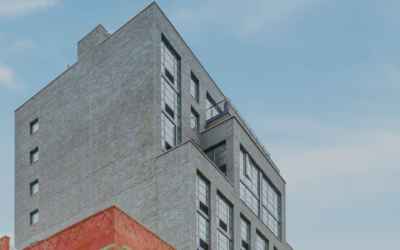 To be a successful seller in this market you need the right broker, using the right process, who provides accurate pricing guidance.

This story is timely given today's phase of the real estate cycle. In a flat market, investors cannot make mistakes. It's imperative you work with a specialist.
read more